Entrepreneurs
Use your Business as a Vehicle to Immigrate to Canada
We provide a full suite of services to entrepreneurs and investors looking to navigate Canada's business immigration programs, whether it is to work temporarily or immigrate
permanently.
Our Services
Immigration Services
Advice and representation from leading immigration experts in navigating Canada's business programs. These include: Intra-company Transfers, Treaty Investor Work Permits, Trader Work Permits, Significant
Benefit (C10/C11) Work Permits, Start-Up Visa and Provincial Nominee Programs.
Business Plan Preparation
Research and drafting of comprehensive and high-end business
plans. These are catered specifically to your applicable immigration program and
prepared by experts who know the Canadian immigration process.
Company Registration and Ancillary Corporate Services
We can assist with the registration of your new Canadian company at the federal or provincial level. We can also connect you with the appropriate experts in tax, employment, copyright and licensing matters.

Start Your Business Journey

DLG – Your Immigration Representatives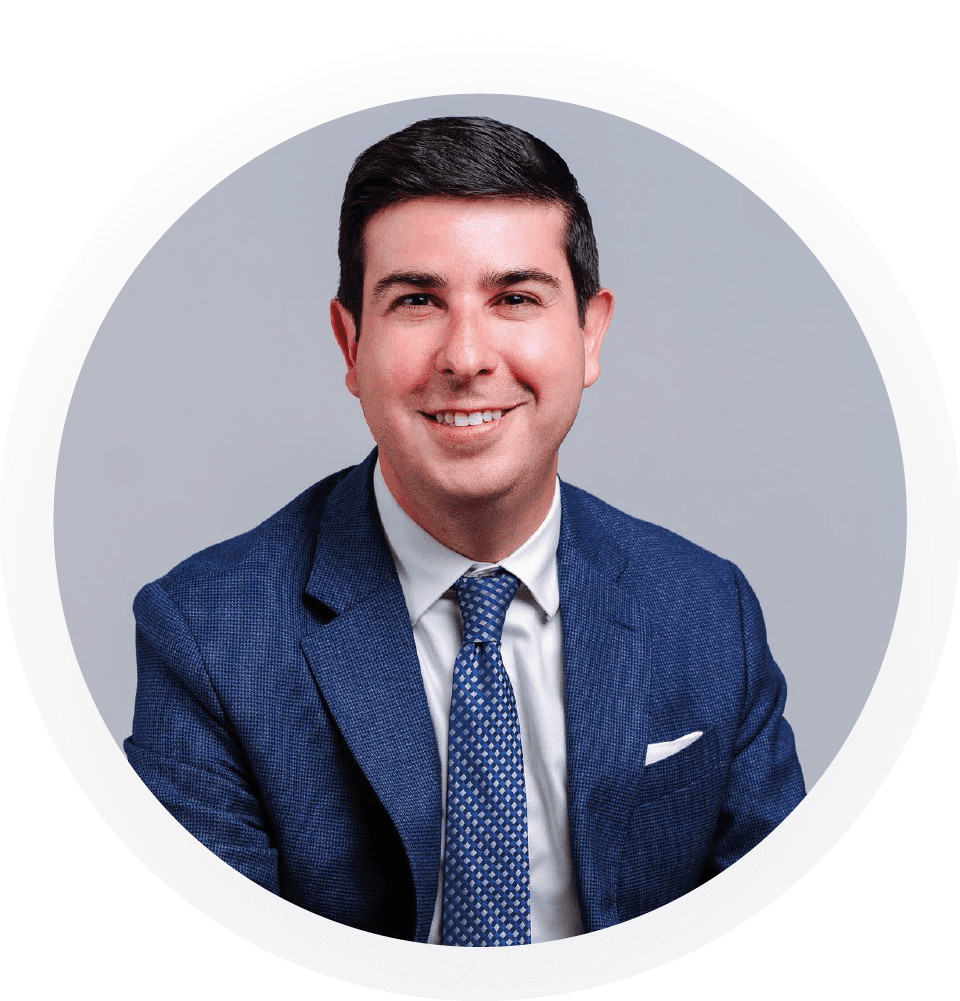 Andrew Carvajal
Partner – Lawyer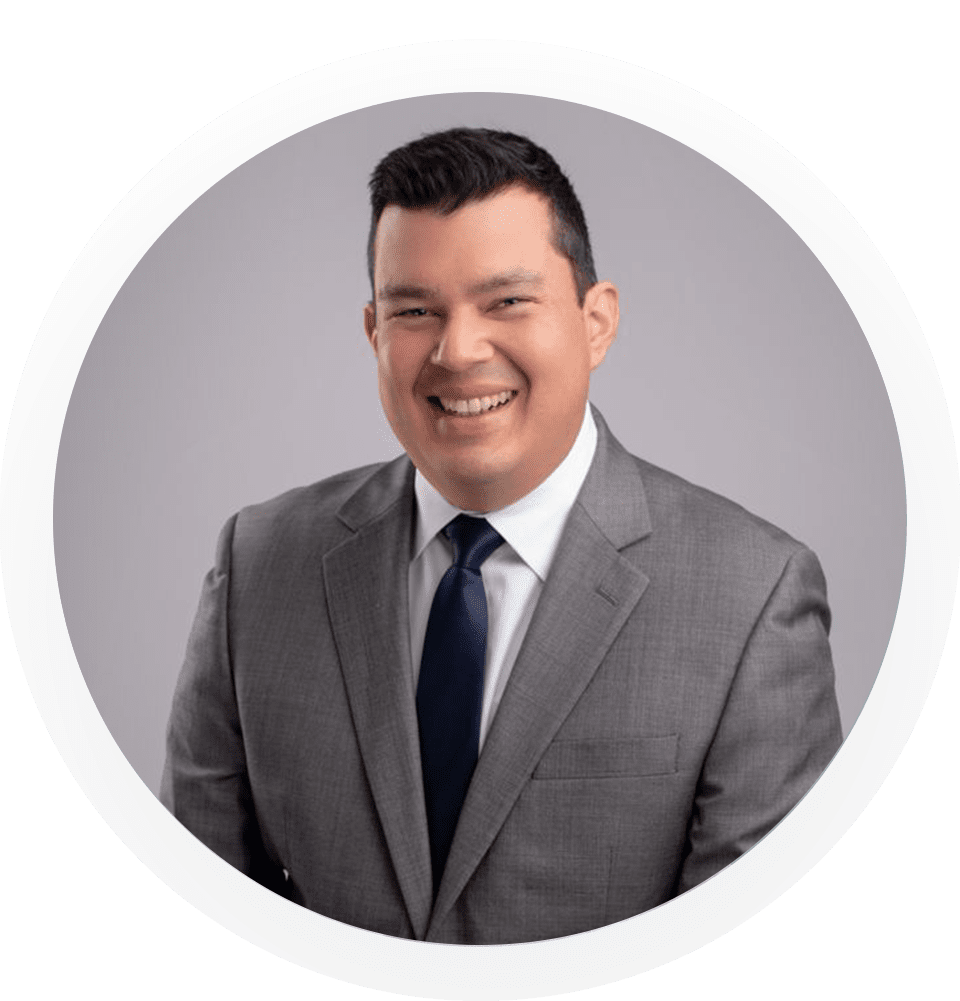 Renier Sifontes
Senior Immigration Consultant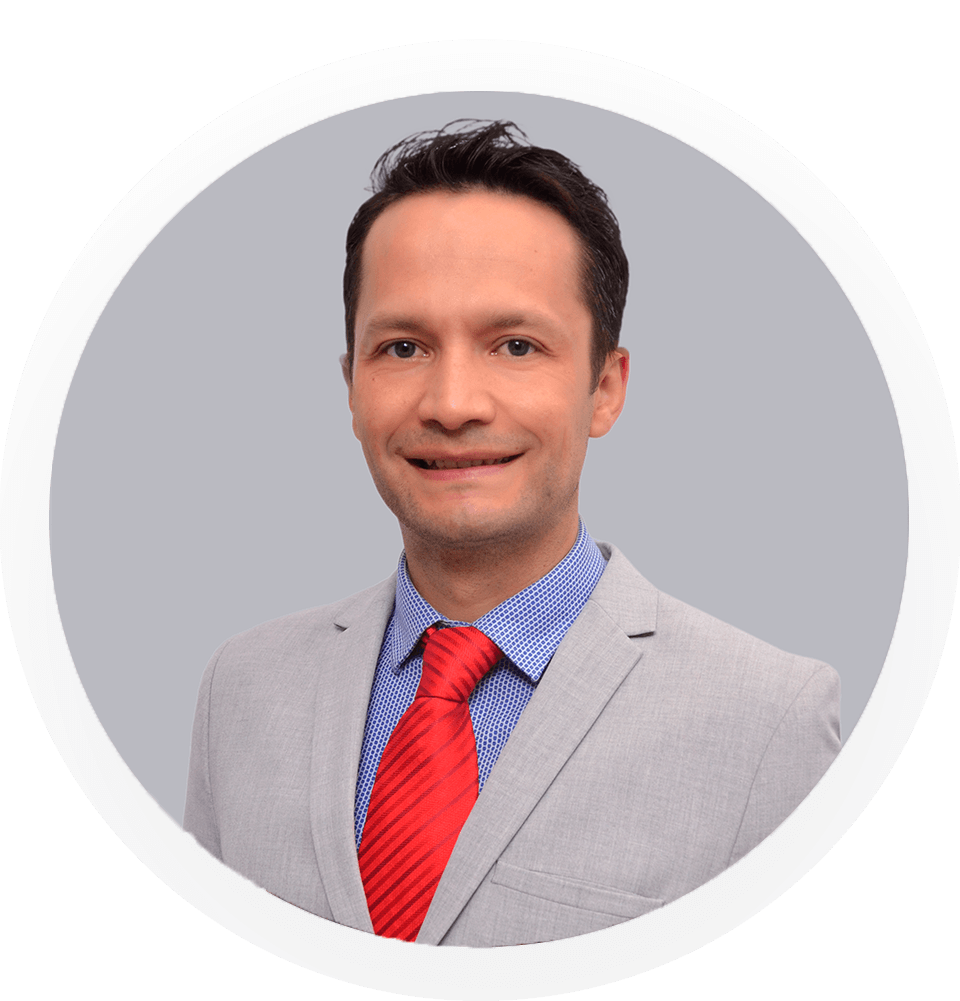 Albert Ochoa
Student Recruitment Director
Mercedes Sanchez
Chief Marketing Officer
Real Testimonials
Andrew helped me with my immigration application, and it was an excellent experience!
Prior to using their services, I applied for a temporary work permit on my own, and it
was a nightmare. The CIC website was convoluted, the rules changed without warning,
and the paperwork was overwhelming. I would have even more paperwork for
permanent residence, so I knew I needed a professional. Andrew walked me through
the process and he was very detailed and accessible through every step of the way. I
could tell that he had experience working with medical professionals and self-employed
individuals like myself. He not only knew which documents were necessary, but also
which non-essential items to include in order to boost my application. I can't say for sure
if it was because of this exhaustive due diligence, but my approval for PR was quicker
than it was for the work permit! We submitted my application in November and I
received my Confirmation of Permanent Residence in January!

Nicole J.
Toronto, ON
Andrew has guided my application for a work permit and permanent residency through
to successful completion. I have received excellent support and advice from someone
with expert knowledge of the process. I'm happy to recommend Andrew's services,
particularly on immigration matters

Elizabeth G.
Toronto, ON
Ha sido para nosotros un placer poder trabajar con personas y una empresa tan
responsable y dedicada como lo es su bufete de abogados Desloges Law Group, por lo
que no nos queda más que reconocer y agradecer su trabajo realizado con nosotros.
Nos encargaremos de hacer saber su nombre con nuestros amigos y colegas tanto en Colombia como en Canadá para recomendar sus servicios en todo momento, nos quedamos con gran satisfacción de haber tenido como abogados a excelentes profesionales, transparentes en su labor y con un apoyo incondicional para lograr cumplir nuestros intereses.

Carolina M.
Medellin, Colombia