About
About
We are a Canadian immigration mobility company helping foreign workers, students and entrepreneurs make Canada their home. We are partners of the Canadian immigration law firm, Desloges Law Group (DLG), with offices in Canada and Latin America.
DLG's team of lawyers and licensed immigration consultants are recognized as leading experts in Canadian immigration law, with over 20 years of experience. We offer services in English and Spanish and are fully committed to working with the utmost dedication and professionalism in your case.
Our team
Andrew Carvajal
Chief Executive Officer
Andrew Carvajal is the Head of Economic Immigration as well as the Area Leader of the Latin America (LATAM) Group of Desloges Law Group. He received a Bachelor of Arts, Master of Arts, Bachelor of Laws and Bachelor of Civil Law from McGill University. He was called to the Bar of Ontario in 2011.
Andrew's immigration practice focuses on all types of business immigration, including work permits and Labour Market Impact Assessments (LMIAs). He also assists professionals and business people in permanent residence applications under federal and provincial economic programs. His team also prepares applications for study permits, visitor visas for leisure and business trips and other permanent residence and citizenship applications.
Outside of his work, Andrew is passionate about teaching and has been an instructor in immigration consulting programs as well as a guest speaker in a number of immigration seminars organized by CPD providers, professional associations and community centres. Since 2019, he has been the Chief Academic Officer of the Legal Professionals Education Network (LPEN), as well as instructor in many of its corporate immigration courses. Andrew is also a frequent contributor to several publications dealing with immigration law and has been invited to speak about immigration changes on local and national news segments, as well as to testify before the Parliamentary Standing Committee on Citizenship and Immigration.
As a native Colombian, Andrew is fully fluent in Spanish and he is an active member of the Toronto Hispanic community, as well as past President of the Canadian Colombian Professional Association.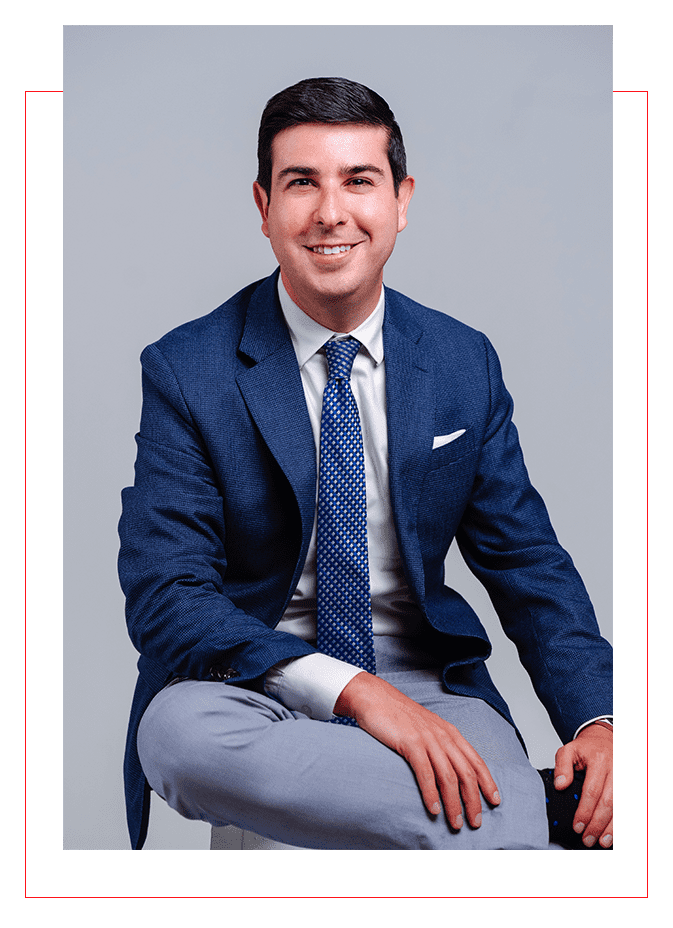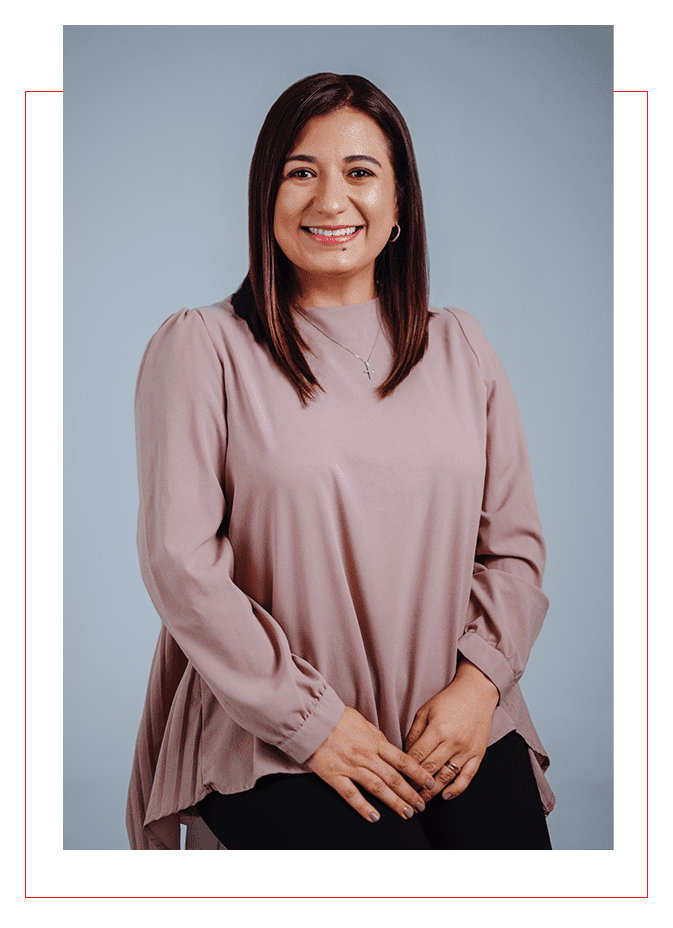 Mercedes Sánchez
Chief Marketing Officer
As Chief Marketing Officer, Mercedes is responsible for overseeing the planning, development, and execution of DLG Mobility marketing and advertising initiatives and thus plays a vital role in our company's growth. She also holds the position of Officer Manager of the Latin America (LATAM) office of Desloges Law Group.
Mercedes is a professional in Marketing and Advertising with over 10 years of experience in management and marketing positions, plus a track record of solid performance in high-volume and high-pressure environments. Mercedes can balance a practical mindset with a creative business acumen and lead her team members through complex marketing operations.
Albert Ochoa
Student Recruitment Director
As Student Recruitment Director, Albert is responsible for managing the college's student recruitment strategy, including developing and implementing a recruitment plan and providing resources and information to assist in converting prospects into enrolled students. Albert is a professional in Business Administration with over 21 years of experience in management, training and sales positions, available to step in and help your field team, improve service and customer experience, behaving on-brand in a natural way and improve efficiencies. As a skilled trainer, he connects quickly with a wide range of personalities and can manage others to deliver according to DLG Mobility service standards.
Immigration Advisory Team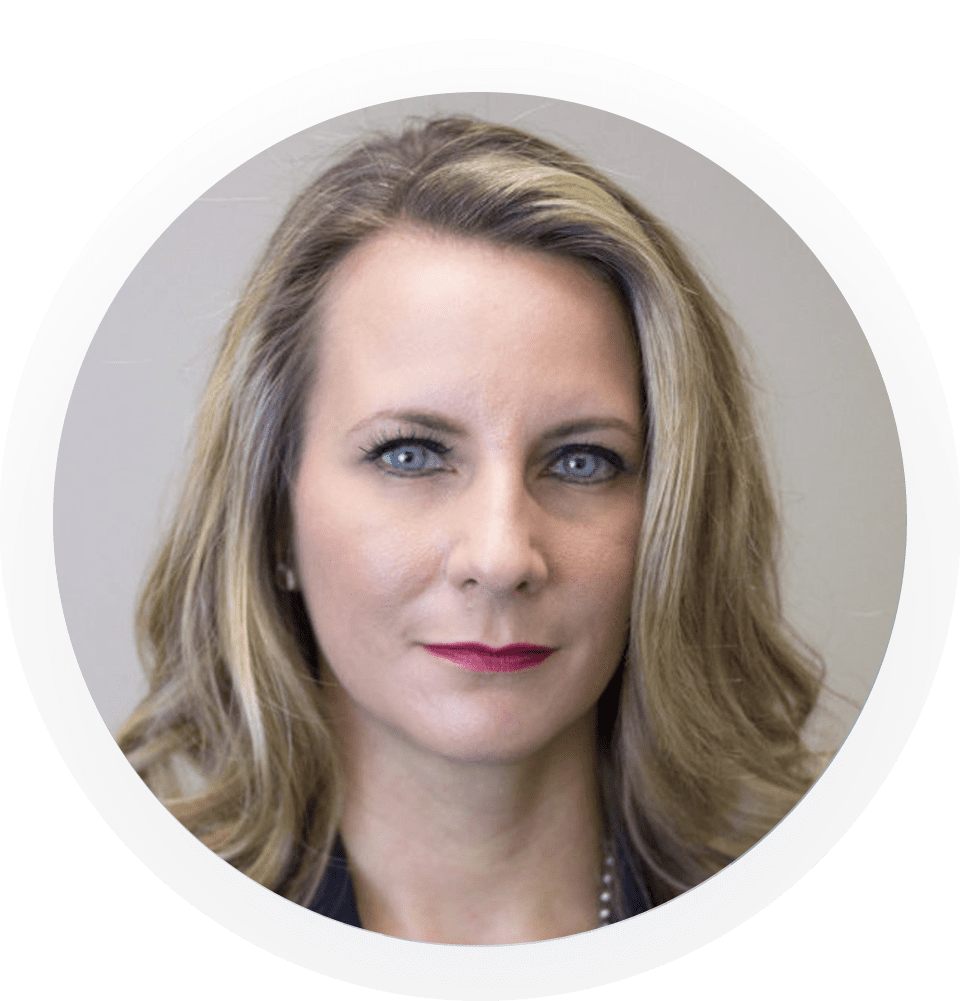 Chantal Desloges
Senior Immigration Lawyer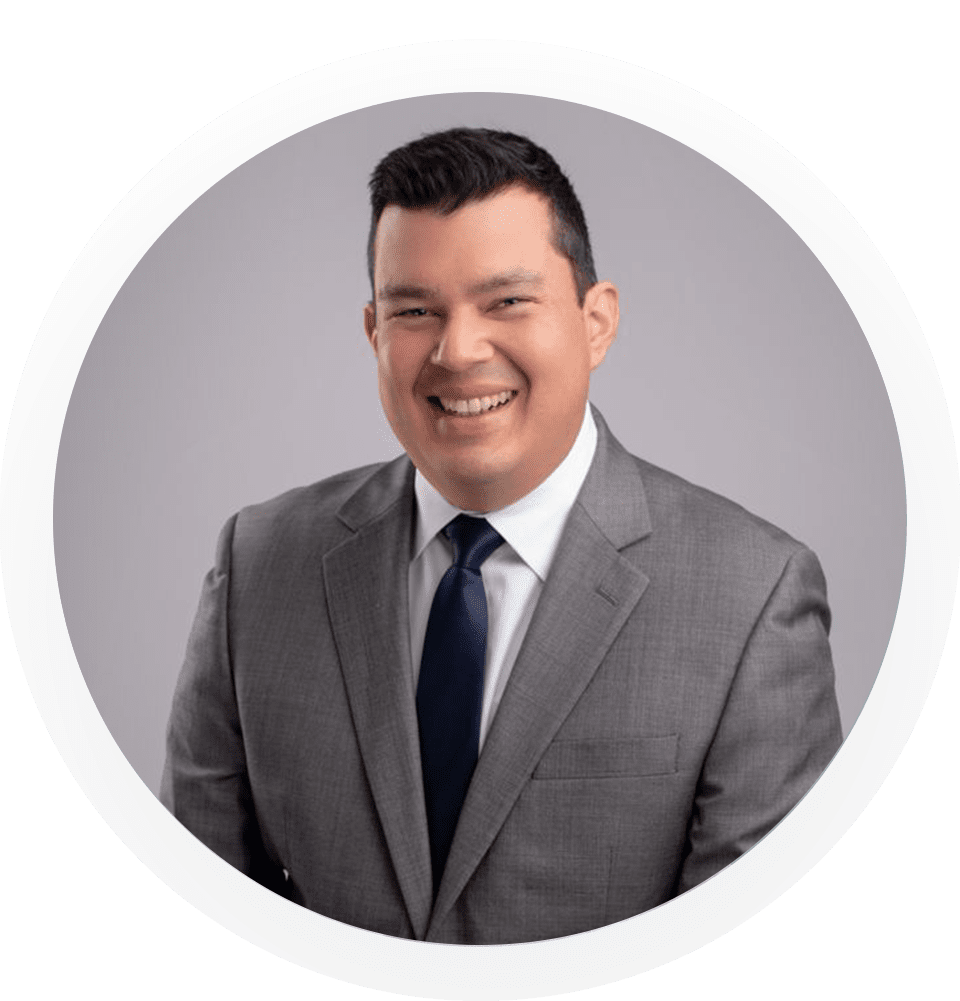 Renier Sifontes
Senior Immigration Consultant